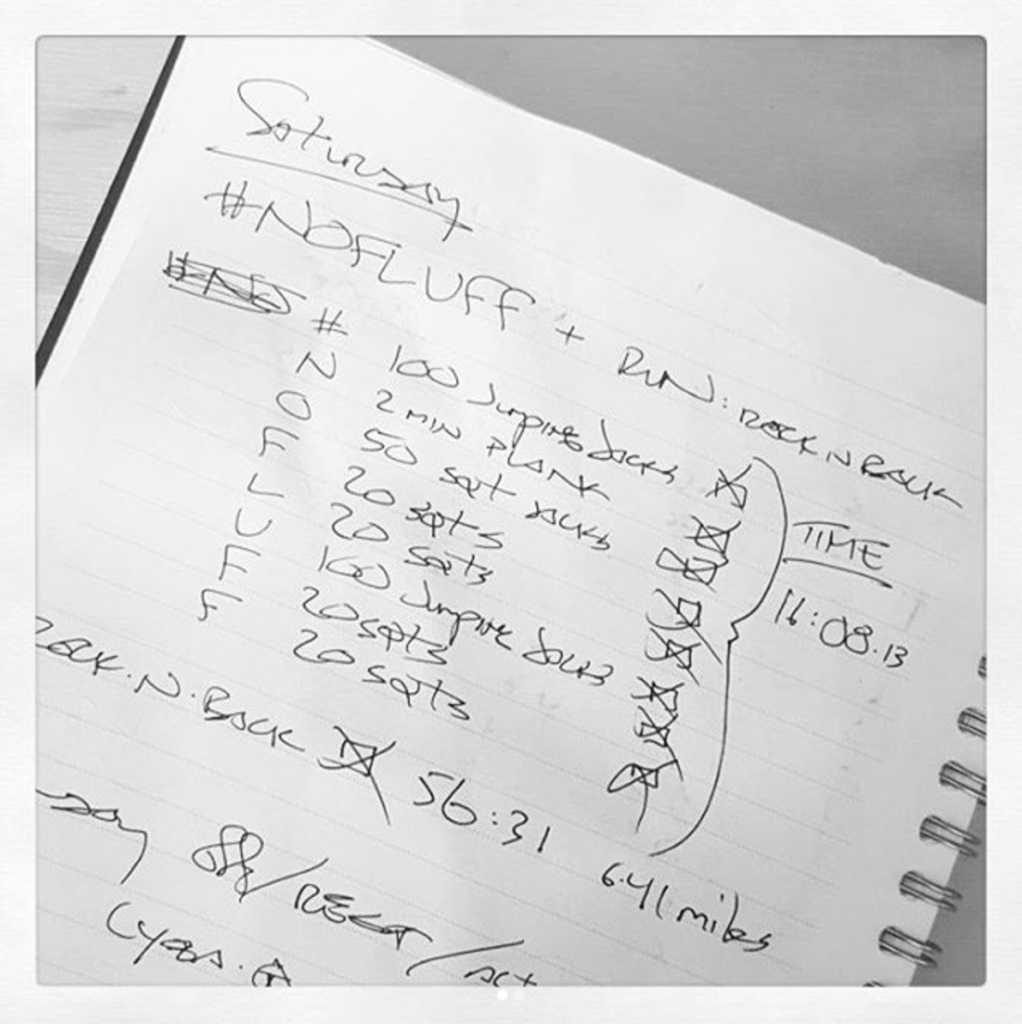 #NoFluff and some miles logged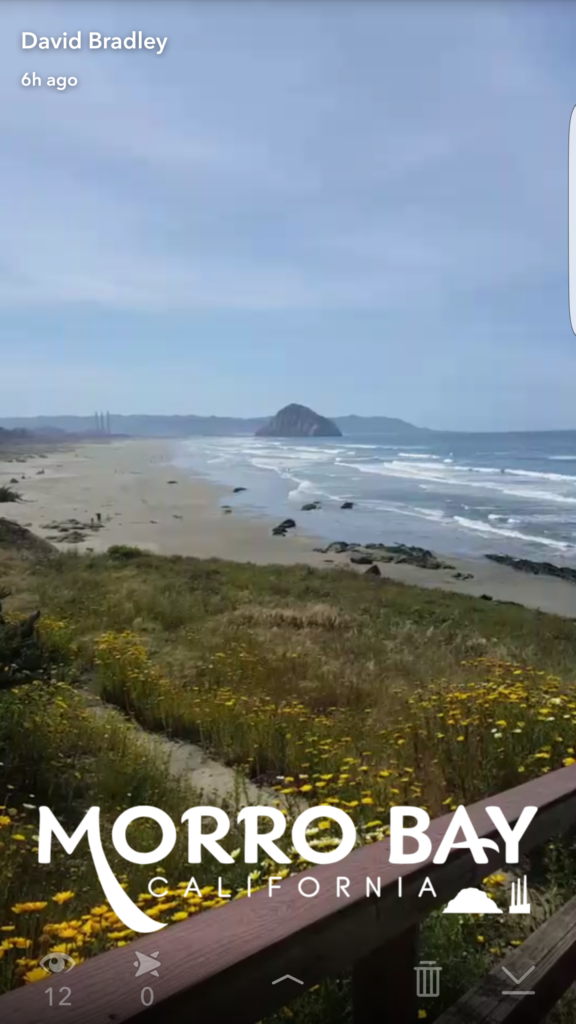 From Instagram, "As if #NoFluff wasn't enough, let's run out to #MorroRock and back. Why not?"  I live on the Central Coast of California in the small sea side town of Morro Bay.  Our big claim to fame is Morro Rock.  It's this massive ancient volcanic bubble known as The Gibraltar of the Pacific.  North of the rock is a long strand of beach.  I start at the stairs you can see from the picture, run over to that rock and back.  It's a great run.  Can not screw up the scenery.  Also due to the winter storms here on the coast and my recent travel schedule, this run has not happened in a little bit.
So what's a better way to reacquaint myself with it by "warming up" with 80 squats, 50 squat jacks, 200 jumping jacks and a two minute plank.  Just looking at the work to get done I kept thinking, 'I got another F word ya!"
#NoFluff took 16 minutes and the run out and back was about 56 minutes.
Adding to the challenge, I did this after a 17 hour fast.  My last meal was at 8pm the night before…  Because if We Do Hard Stuff is part of the deal then let's make it so.
Next week I'll handle #ThisSucks and call it a wrap.
https://plus.google.com/u/0/111753058048352347213/posts