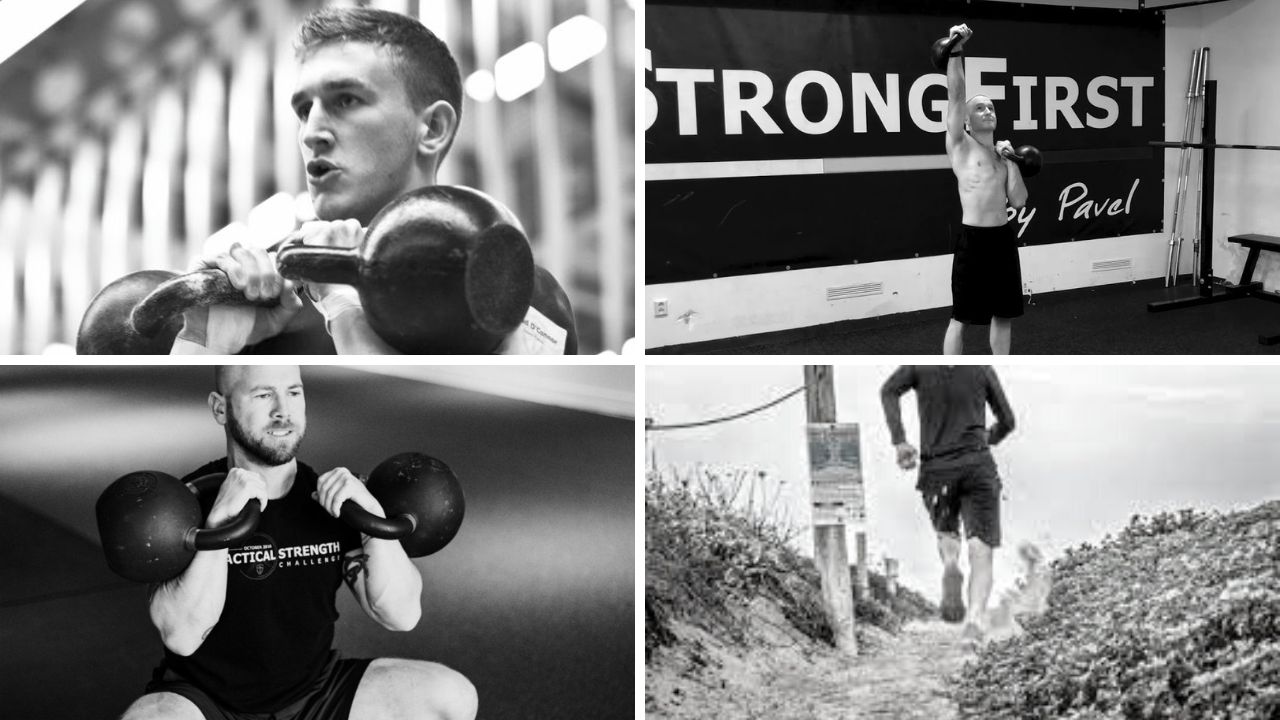 The Kettlebell Armor Building Complex
The Kettlebell Armor Building Complex made a surprise visit at Rich Man's Gym this week.  It was the day after Thanksgiving and normally Fridays are rest days for me but considering it was the day after Thanksgiving and I had the day off and it was gorgeous outside, why not go out and get after it?
Trying to figure out what to do though considering I'd like to do something that ramps up the metabolic rate but is fatigue management worthy at the same time…  so scrolling though Instagram, I spot this…
View this post on Instagram
And now I know EXACTLY what's about to go down at Rich Man's Gym on this fine Friday morning.  So I grab a pair of 20kg Kettlebells and head over to one of my favorite spots in Morro Bay to get after it.
The Kettlebell Armor Building Complex
I love the name of this workout.  "The Kettlebell Armor Building Complex."  Considering that Rich Man's Gym is about strength and conditioning for body, mind and spirit and the concept of building armor just works on every level.
Always one to want to add my own spin on things, I made a tweak or two and settled in to getting after it.  I added a "cardio" element and a "finisher" to it.
WARNING / LEGAL STUFF:  As with all exercise programs, speak to your doctor first before embarking on new exercise routines.  Also, if you're not comfortable with these drills or are uncertain on form, go see a certified instructor first.  
Post Thanksgiving Work Out
(otherwise known as…)
Warm Up 
100 Jumping Jacks

 

Active Stretch Drills
Work Sets 5 rounds w/ Double 20kg Bells 
5 Dbl Cleans

 

5+5 Sea Saw Press

 

5 Dbl Front Squats

 

1/4 mile Jog
Finisher 
Push Up / Sit Up Ladder 14/16/18/20/22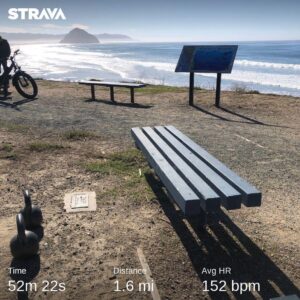 Post Workout Review
Using the 1/4 mile jog as "active recovery" while keeping the heart rate up was pretty awesome.  And topping it off with a push-up / sit-up ladder totally works.  In case the core wasn't already worked from the cleans, presses and squats, now there's no question.
In between rounds I would pace and shake out tension.  As you can you see, the whole thing took me about 52 minutes and felt great after.
If this became a staple workout you could train this out for time and work towards using heavier bells or…
If fat loss is your focus, in addition to skipping on the extra slice of pecan pie, you could also do this as a single bell complex.  5 one arm cleans + 5 one arm presses + 5 one arm squats then switch sides and repeat.  Brutal!!!  Evil!!!!  Dare I say, Sinister?
And no matter, if you go for it, let me know how it went for you!  I loved this workout and am looking forward to repeating it.
https://plus.google.com/u/0/111753058048352347213/posts